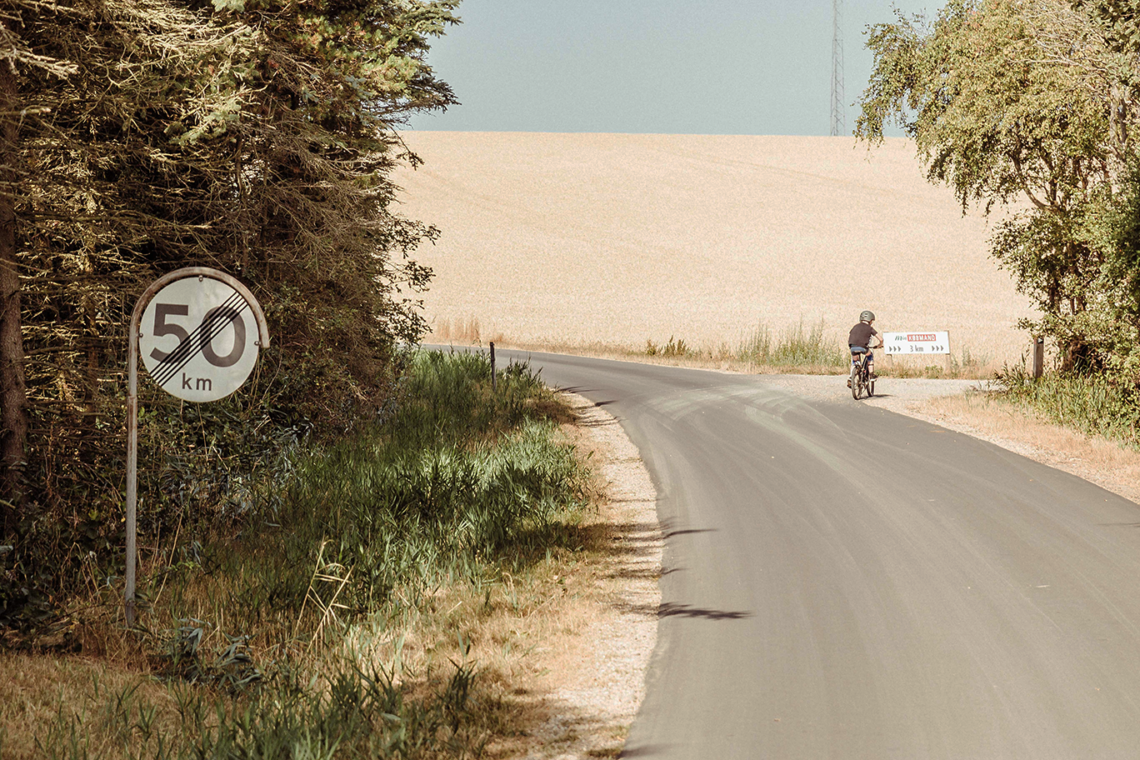 When I was younger (just to make myself sound really old…) I was sure that I was going to live the big city life – being sort of a Carrie Bradshaw type: someone who would write or do photography and live in a fancy apartment in a big city. Always busy and on her way to somewhere new.
I'd be sat at a cozy, local café with my laptop, and obviously I'd know all the staff – 'cause this is where I would be everyday, working. With a latte og espresso by my side – because in this fantasy I like coffee. I'd be gazing out onto London's busy streets, crowds in Paris, or a pulsating city life in New York.
However, my boyfriend and I have just moved to a tiny village. It isn't even a town you know of if you aren't from the area. And that suits me just fine…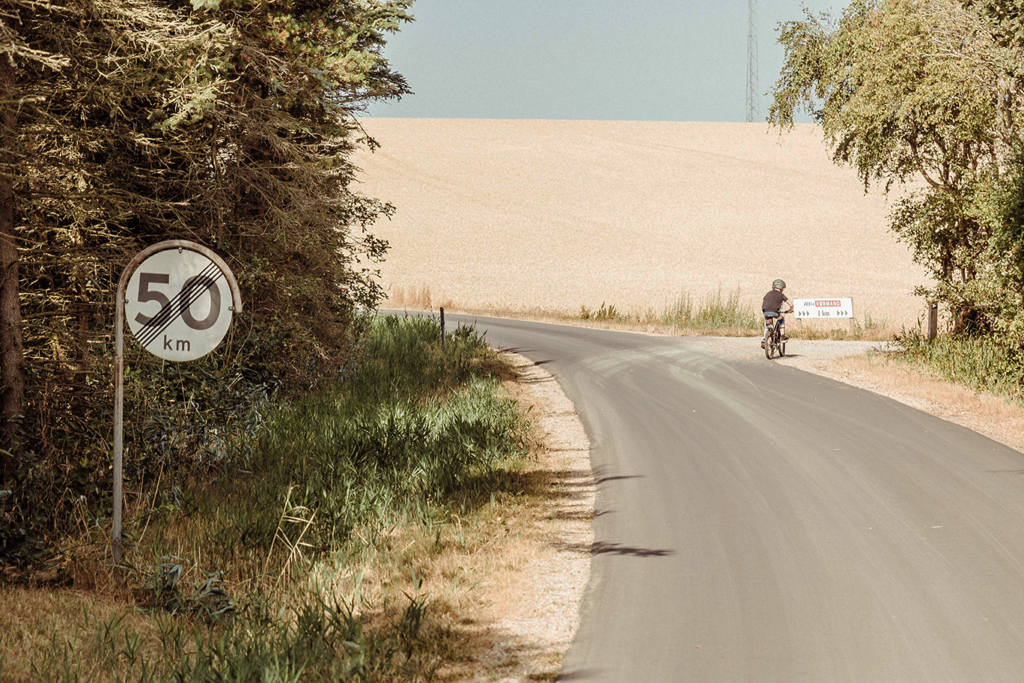 The idea of the high life in Sydney or Los Angeles has been put away, and now I dream of a garden, a dog, and an affordable rent.
I did originally come from a small town as well, so I know what it's all about, and so far I love the fact that we can't go for a walk without meeting a handful of people we know.
Not very rock 'n' roll, and not a Carrie Bradshaw in sight.
And I can't wait.