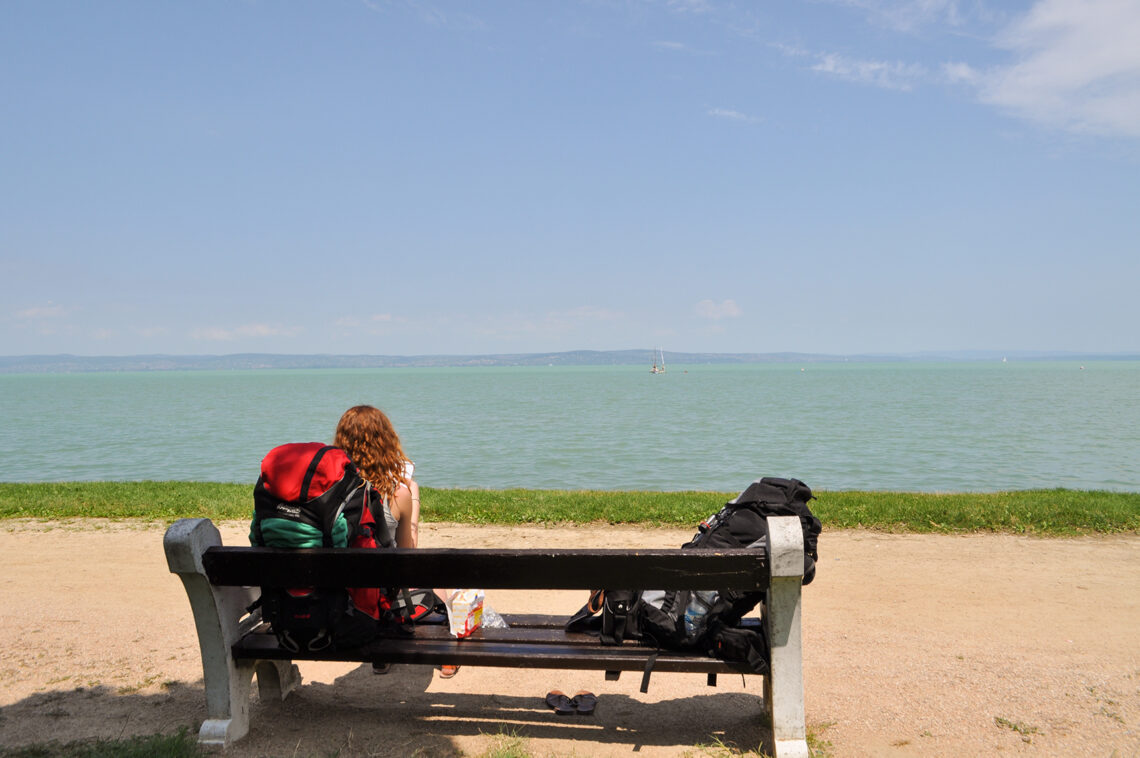 1 girl 1 backpack | solo travelling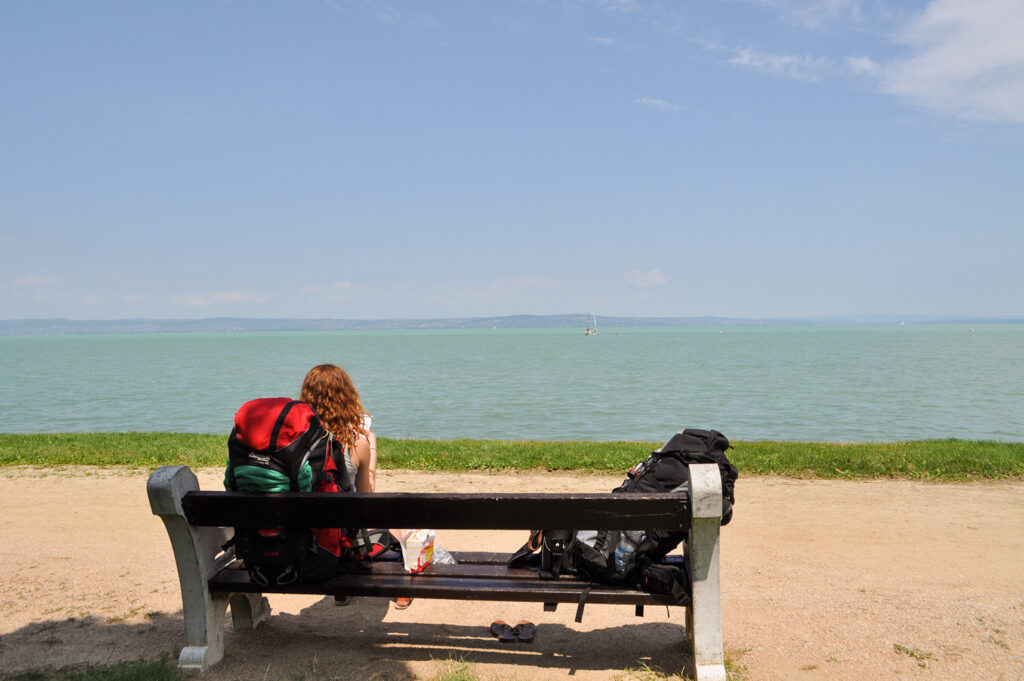 I think I've had the travel bug since I was a kid. Travelling means new experiences, new impressions, and freedom.
I've definitely inherited that gene from my mum, and for as long as I can remember I have come along whenever she's been travelling. Sometimes my dad can be persuaded to come along as well, but he's definitely not as keen as the ladies of the family 😉
As I've gotten older, I have started travelling without my mum as well; at first with friends and afterwards solo.
And the whole thing about solo travel – it gives a lot of reactions. Many assume that it's unsafe for women to travel alone. And yes, of course you'll have to be careful, but male sole travelers should as well. In any case it shouldn't scare off anyone from travelling the world alone.
I was 19 when I left for my very first solo trip in my first gap year. My destinations were Vietnam, Thailand, and India. I was met with so many concerned reactions from friends and family.
Back then I never really understood their concerns and promised them that "yes fine, I'll take care of myself". I simply never thought about the fact that it could be more unsafe as a young woman to go on a solo trip.
I can't really remember ever feeling especially unsafe on any of my trips. There's a certain kind of calmness around unfamiliar places, because you don't know what to expect of the place in the first place.
My parents have mostly let me do what I want – within reason, of course. They haven't made a bunch of rules, and they've let me feel my own way in life. My upbringing has been safe so I think it's been healthy to look for some challenges.
"you need to meet some bacteria to build up a resistance"
When I was 12 my family and I went to Egypt, where we've been a lot. On that particular day we were visiting an Egyptian family with a daughter. We didn't understand a word the other one said, but we were roughly the same age so obviously we hit if off! While my mum drank tea with the parents, the daughter, Aya, dragged me with her into the hectic streets of Cairo.
Hand in hand we ran through the pulsating and vibrant streets, while Aya eagerly introduced me to her friends every time we came across someone she knew.
My mum and I have often talked about if it's been shaping me in any way, that I just got thrown into a situation like that without anyone to lean against. And who knows, it might have played a role in me gaining the courage to travel the world alone.
Anyhow, I have loved travelling ever since. I love travelling with friends and family and I love travelling alone.