Project 'what-does-the-future-hold?'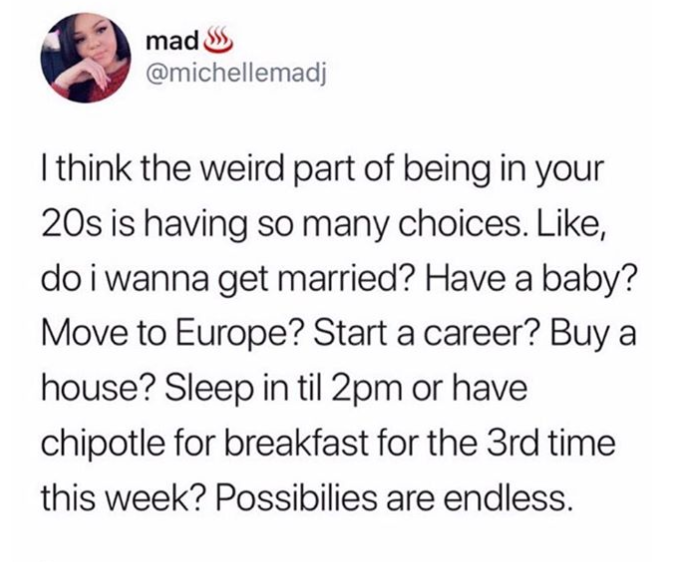 Hey Laura, how will your life look when you're a grown up?
Well, who knows – I don't, anyways…
I'm totally the type to find security in a house, a dog, and a garden, and then every once in a while I'll be sat at a concert listening to some song about living before dying and then a couple of restless days will ensue. Because that is actually a good point, remembering to live life before it all ends.
And I guess it does make one think what it really is you want the future to hold. Would I be satisfied with what I had achieved if it was all going to end tomorrow? Nah, I don't think I would…
I've said it before, and I'll say it again: it is tough being in the middle of your twenties! Did anyone say quarter-life crisis? (or is that reserved for people that has passede their 45th birthday?)
Instagram is overflowing with succesful and passionated 21 years olds that are rocking everything they do and I cannot keep up. The vehicle that's supposed to bring me through life is rusty and I think the front wheel is falling off.
In other words; I have no idea how I want my life to turn out.
To be continued…